Here at Focus Medical Diagnostics, we understand that sometimes, people need a more reliable, in-depth testing service that will pick up any bacteria that may be causing their symptoms.
The extended urine testing that we offer is well recognised to detect more fastidious organisms missed by routine population-based testing methods. We do not use the traditional and rather outdated high threshold of more than 10,000 CFU per ml employed by the standard testing offered by most labs. In addition, we run a liquid broth extraction culture to reveal any background organisms to give a more comprehensive picture of the urine as a whole.
Expert microbiology and clinical interpretation allow us to weed out the pathogens (bad bugs) from the more harmless commensal bacteria which make up the variety of organisms that we may see on culture results.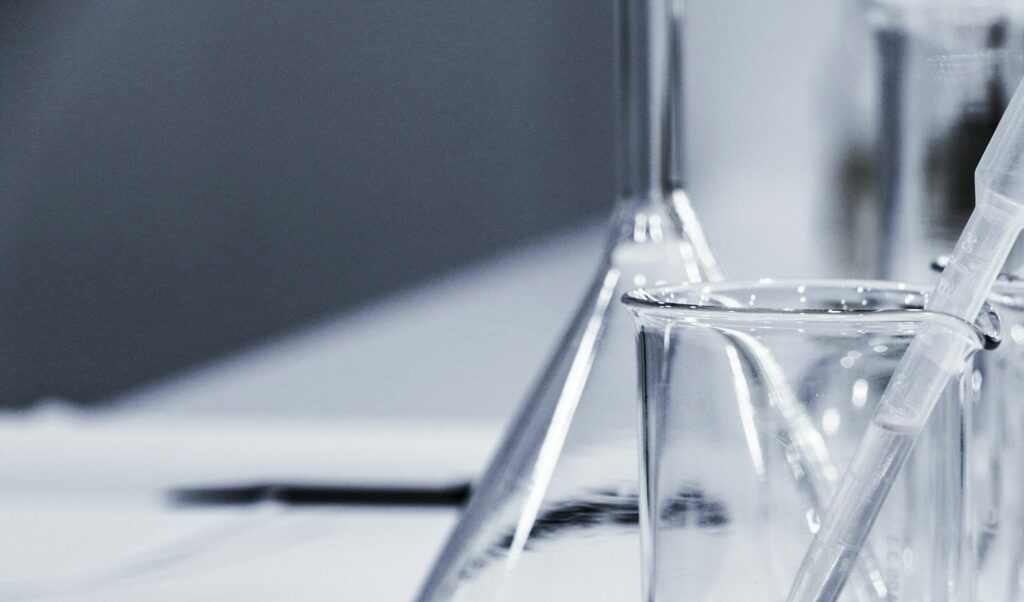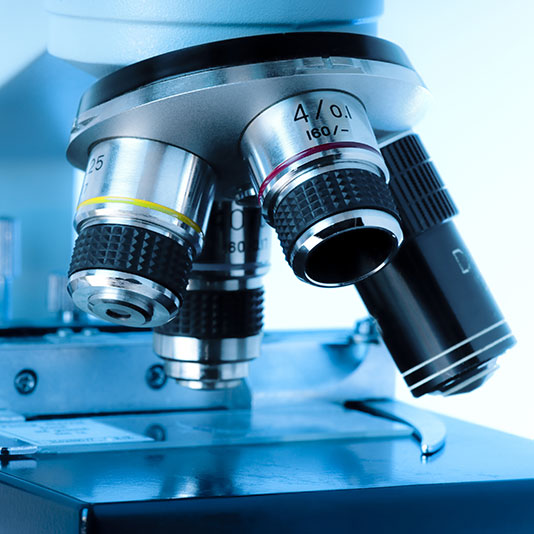 We specialise in diagnosing recurrent and hard-to-treat UTIs from our testing facilities at our UK-based lab.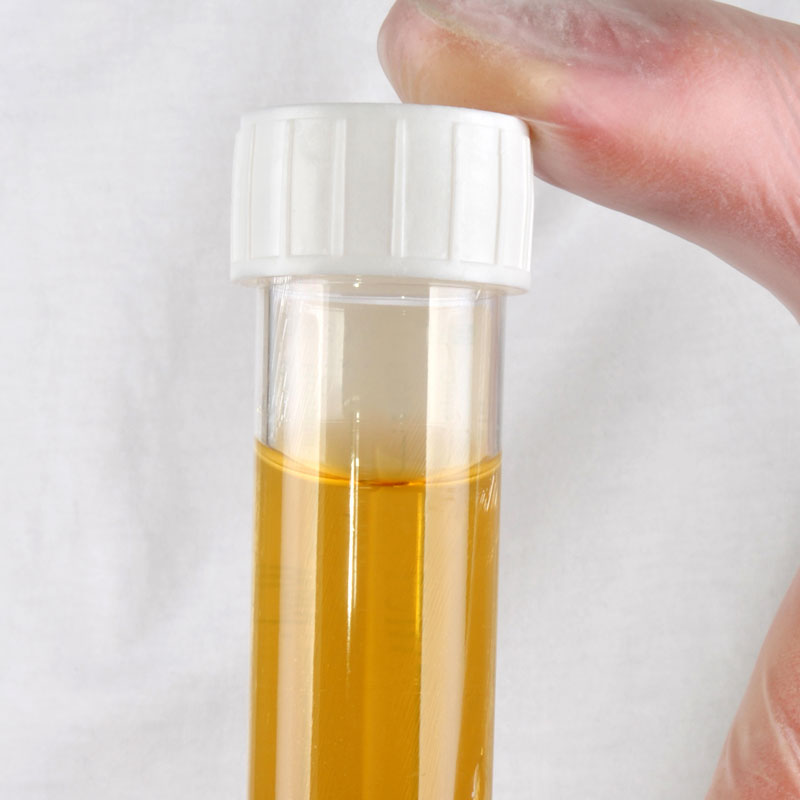 All of our test kits are available to purchase online with discreet packaging and free, first class delivery.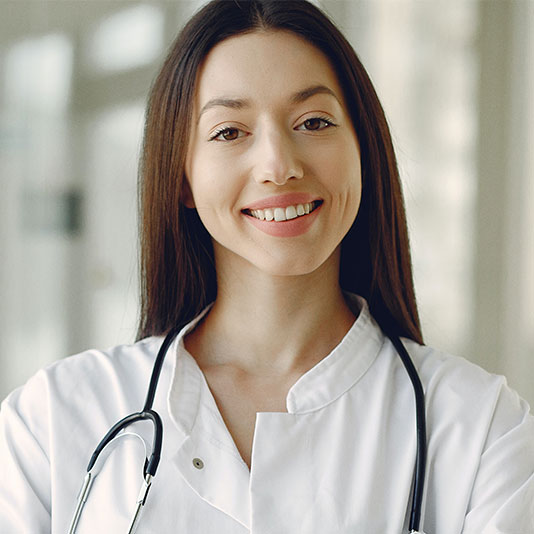 If your GP is unable to assist you with UTI symptoms, a referral can allow us to provide you with official medical advice.

Focus Laboratories provides specialised UTI testing services beyond the patients of our private clinic. Our test results are always accompanied by tailored treatment plans which you can take to your NHS GP. By offering these self test kits, we hope to reach more people suffering from recurrent UTIs so they can get their quality of life back.

The original part of the focus family, Focus Medical Clinic was founded by Dr. Catriona Anderson after she identified the need for a specialised diagnostic and treatment service for recurrent UTIs. The clinic shares the testing facilities of Focus Laboratories, as well as providing a private GP service.
Are you worried you might have a UTI?
Self-test at home for recurrent Urinary Tract Infections (UTIs) and get the treatment you need.